Gender & Sexuality Counseling Center of New Jersey
Welcome! We're glad you found us. We are local LGBTIQA affirming psychotherapists.
We're here to guide those who are struggling with issues related to sexuality or gender, trauma, grief, addiction, or major life changes. There comes a time when we need some help from a certified professional to help cope with many of life's challenges. We are a remote practice serving all of New Jersey.
What To Expect At Your Sessions with GSCC NJ
Through sessions with your therapist at GSCC NJ, you will learn new ways to cope with your current life stressors and be able to experience being seen & understood deeply, in a way that is required for one's healing.
Our highly-qualified, clinically-trained therapists implement affirming & supportive psychotherapy methods to instill self-understanding among patients, and encourage them to adopt new attitudes & feelings towards life situations.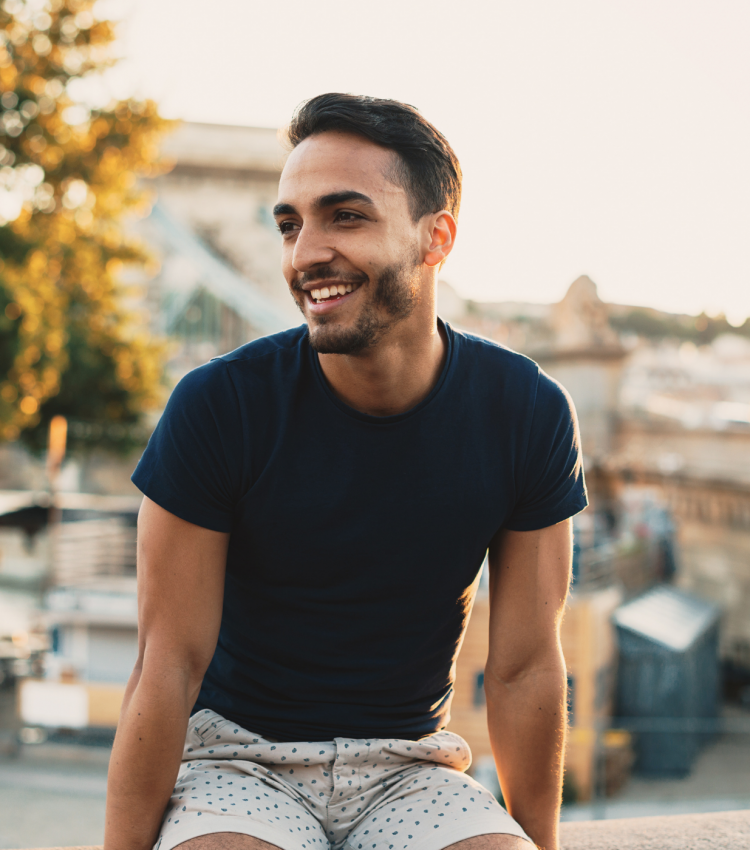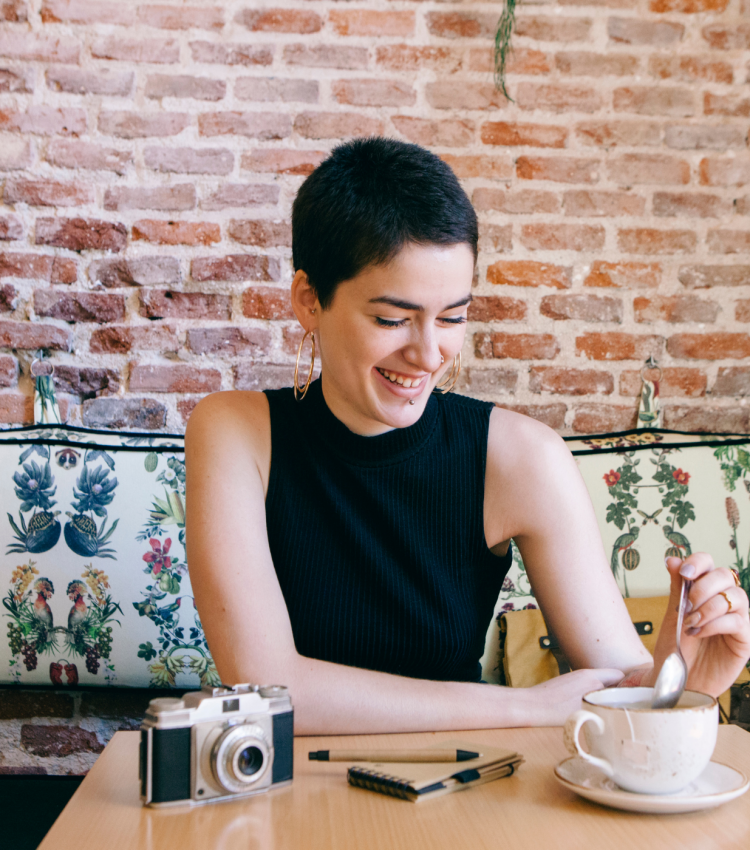 LGBTIQA Specialized Therapists
Begin your healing journey with us along side you (remotely).
It is essential to keep in mind that therapy is not a magic pill or a quick fix; therapy is a healing process that requires participation and investment from the patient and caretaker alike.
GSCC NJ provides a safe, affirming environment where you are free to be yourself without fear of being judged through our remotely provided services. When we work together, the effort & investment from both parties can help you cultivate a deeper understanding of yourself, while making life more meaningful & enjoyable.
Like the phases of the moon and the changing of the tides, we may flow and change but we will always come back to who we are meant to be. -Unknown
Services we provide and clients we serve
We are a remote practice and clients can use our services from the safety of their home
Assessments & Letters for Transition
LGBTQIA+ Couples and Individuals
Polyamory & Non-monogamy Concerns
LGBTIAQ Affirming Couples Therapy
We help couples overcome complex & challenging circumstances.
Every couple goes through ups and downs. However, at a certain point, a relationship may need an outside perspective to help get to the source of lingering problems.
When you and your partner(s) are ready, one of our clinically-trained therapists will be there to guide you every step of the way. Together we'll create a program specifically designed for your relationship, and thoroughly work through any matters that are brought up. You'll gain valuable insights & skills that will allow you to grow as individuals and improve your connection to each other.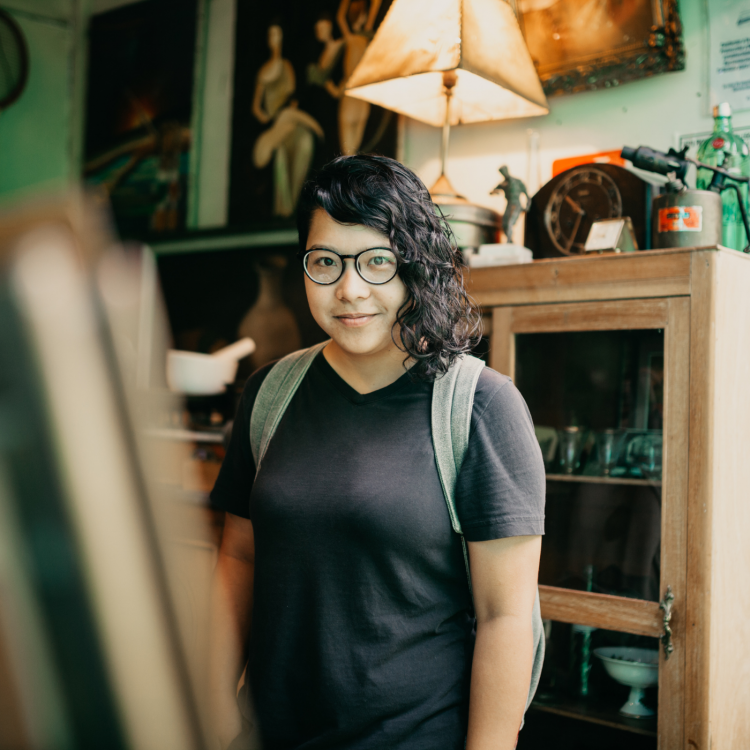 We'll give you the time & dedicated attention you deserve.
If you've been struggling with your identity or are just looking for a positive, accepting outlet to work through daily life, we are here to help. 
In our Individual Therapy sessions, we'll work to solve current problems and improve positive thinking & behavior. A customized plan of action will help you "re-frame" your reactions and provide you with valuable tools to cope with life's obstacles.
Our therapists are well versed in a variety of therapy modalities including, but not limited to: Cognitive Behavioral Therapy (CBT), Dialectical Behavioral Therapy (DBT), Exposure Response Prevention (ERP), EMDR, and various other trauma-informed modalities. We also offer Spanish-speaking services. 
Transgender/Non-binary Affirming Therapy & Transition Support
When others don't understand your unique situation, we're here to help.
Embracing your authentic self can be difficult when you don't have a proper support system. Your experience is valid, and you deserve to live your truth unapologetically. If you've been interested in starting therapy, but haven't because you're worried you'll be misunderstood, you've come to the right place!
All of our therapists receive specific training in working with the LGBTQIA+ community, are part of the community themselves, or both. This training and perspective allows us to guide you through your most challenging times from a place of true understanding. At GSCC NJ, you can rest assured that you'll always feel safe, heard, and seen.